About Me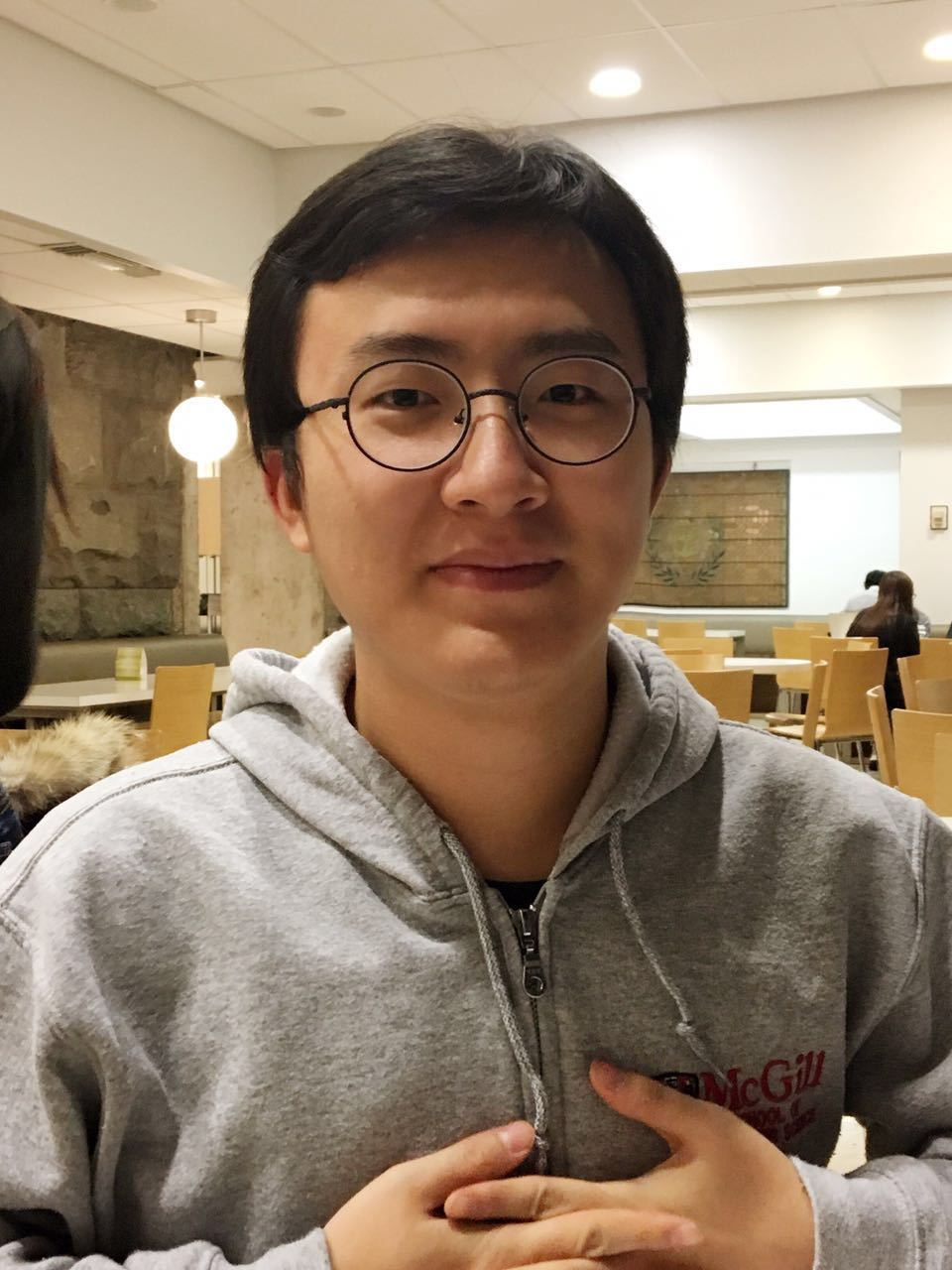 I'm a third-year Ph.D. candidate supervised by Professor Laurie Hendren and Professor Bettina Kemme at McGill University.
Prior to my Ph.D., I had worked on an array programming language, APL, for five years. I collaborated with Dr. Wai-Mee Ching on creating a new programming language, ELI(wiki | homepage), which was an ASCII version of APL; At beginning of my research at McGill, I worked on automatic vectorization for MATLAB, which is a dynamic language widely used in the field of engineering; Currently, I'm interested in combining array programming and in-memory database system to improve the performance of database query processing. The details of our project can be found on GitHub.
Email: firstname.lastname [AT] mail.mcgill.ca
Projects
Publications
Hanfeng Chen, Wai-Mee Ching, and Laurie Hendren, An ELI-to-C Compiler: Design, Implementation, and Performance, 4th ACM SIGPLAN International Workshop of Libraries, Languages and Compilers for Array Programming (ARRAY '17), pp. 9-16, June 2017.

Hanfeng Chen, Alexander Krolik, Erick Lavoie, and Laurie Hendren, "Automatic vectorization for MATLAB". The 29th International Workshop on Languages and Compilers for Parallel Computing (LCPC '16), Rochester, NY, USA, pp. 171-187, September 2016.
Experience
---